Research & Development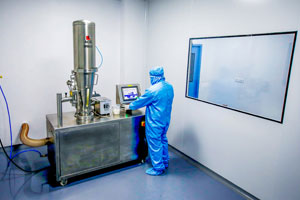 The R&D team in Credo Consists group of talented and experienced scientists focusing on developingof new formulations and improvements of existing processes.
The strength of our team lies in developing complex formulations and difficult dosage forms in cost effective ways.
We have a state of art R&D facility.